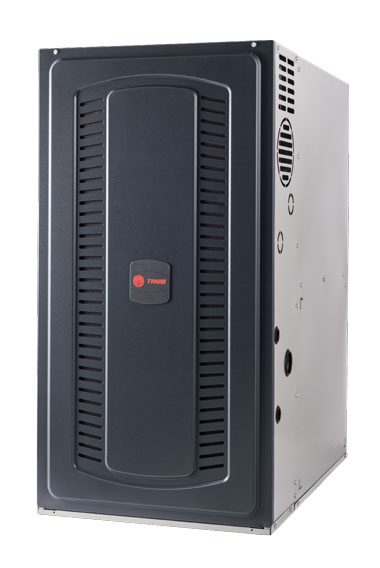 We offer residential and commercial heating services you can count on. We're your one-stop-shop for all your heating needs, from repairs to replacements and maintenance.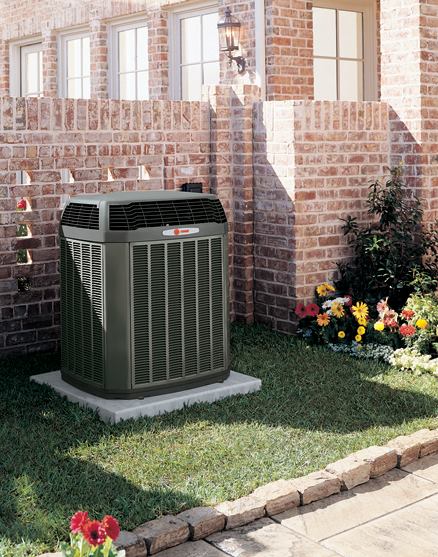 Whether it's your home or business, our Fairfield cooling services are top-of-the-line. If your cooling system requires a filter change, thermostat calibration, or maintenance, help is only a click away.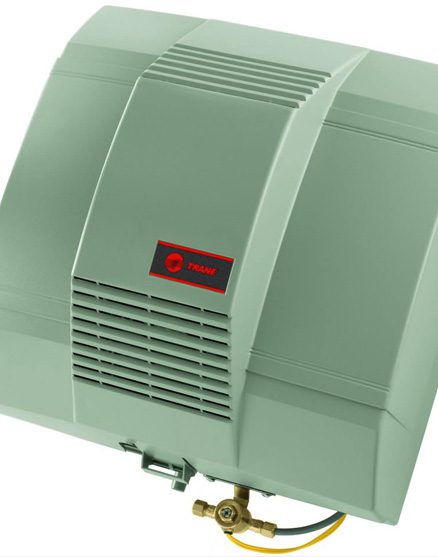 It's true: A healthy home is a happy home. If you're searching for trustworthy indoor air quality services in Fairfield County and the surrounding areas, our team is here to help!
Welcome to
Argus Air Systems
Argus Air Systems will deliver outstanding customer service while employing only the best quality goods and utilizing unparalleled product expertise. We will continue to be one of the top leaders in the HVAC business by reaching quality, growth, and profit targets. We will continue to provide the best quality installations and service response that our clients have come to expect from us. "Quality, Comfort, Integrity" is our slogan for this reason. We aim for that with every phone conversation, installation, maintenance check, and every service in between — you won't be disappointed!
Are you interested in a free quote?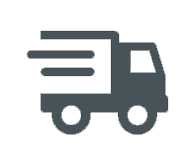 Quick Response Times
Our quick response service is customized to accommodate your busy schedule without breaking your budget. We have the fastest response time and are available for service 24/7 — including emergency HVAC service appointments on weekends.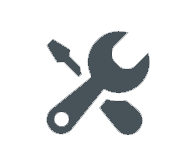 30 Years of Experience
Our team of HVAC experts has been committed to quality, comfort, and integrity for over 30 years. We believe that high-quality work should take precedence above a low price, and we mean it.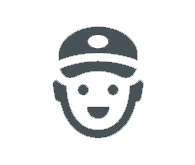 Licensed Technicians
The technicians at our HVAC company are certified in the State of Connecticut, professionally trained, and qualified to perform installation and repair tasks within Fairfield County and the surrounding areas. You'll always have peace of mind when you hire our team!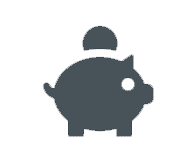 Reasonably-Priced Services
We specialize in installing and repairing air conditioning systems, furnaces, boilers, heat pumps, ductless HVAC systems, and more, all while keeping our costs low so that we can forward the savings to you.
Argus Air Systems Presents
1 - What type of HVAC system is best for me?
When it comes to HVAC systems, there are many different options available to suit various needs. For instance, if you're looking to heat/cool your entire property, you should consider a traditional HVAC system. However, if you only need to heat/cool a certain room (or rooms) in your space, you should consider ductless systems.
2 - What add-ons can improve my HVAC system?
If you're looking to take your HVAC system to the next level, there are a series of add-ons that will help improve its performance, as well as your indoor air quality. Some add-ons to consider include but are not limited to electronic air cleaners, high-quality media filters, and more.
3 - How much does an HVAC system cost?
At Argus Air Systems, our commitment is that we rely on our clients for business, and we pride ourselves on keeping our costs low to pass the savings on to you. To receive a free quote, call our friendly team today at 1-203-445-0764!
4 - What size HVAC system do I need?
Before a decision is made, a member of our team will assess whether a traditional or ductless system will be best for your living situation. From there, depending on what they deem the best solution to be, they'll select the size of the system (traditional)/how many you'll need (ductless) for your property.
5 - How often do HVAC systems need maintenance?
For your HVAC system to run as efficiently as possible, as well as keep the unit's warranty valid, you should schedule HVAC system maintenance at least twice a year, once during spring, the second during autumn.
Read what some of our clients have to say about our company!
"Amazing job.
Art was on time, did a thorough job nit only fixing but also cleaning and giving me a few maintenance tips. Argus will continue to be my first and only choice to work on my systems."
-Dino M.
"I have used Argus several times now, a few for maintenance and once for a water heater replacement. I have had lots of trouble getting in touch with other companies but Argus made it super easy by texting me and they were very responsive. Their work was excellent. Everyone was friendly and helpful in explaining exactly what was needed and why."
-Ashley & Brett F.
"Made an after hours call and Tom called me back within minutes to provide me advice on a leaking A/C unit. Very professional and knowledgeable."
-Steve B.
"Sunday morning I woke up to no heat and indoor temp of 55. Called and got answering service. Call returned in under 5 minutes. Tom said he would be here in 15, right on time and up and running all in under an hour. Thank you. You are the best."
-Lynn G.
"I have used their services for various years and they have always been professional and reliable. Quick to respond to your call and will be there on time. Excellent company. I wholeheartedly recommend them."
-Mayra S.
"Argus air systems did a great job installing and maintaining my heating and air conditioning system. They are extremely professional and provide great service and products. I highly recommend them. You won't be disappointed with their services."
-Andrew G.
"I had an issue with proper air flow for my heat. I called Argus Air and was able to get an appointment the next day. The tech came out, found what the issue was right away and was able to repair it. Definitely will be a repeat customer!"
-West R.
"Argus Air Systems recently replaced the central Airconditioning in our home. Tom and his crew exceeded our expectations. They were a pleasure to have in our home. Very neat, courteous and professional. We highly recommend Argus Air Systems without any reservations."
-Audrey M.
"Art always does a great job. He is so knowledgeable and so neat too. He explains what I should do so that I can understand it. He is a pleasure to deal with."
-Rose C.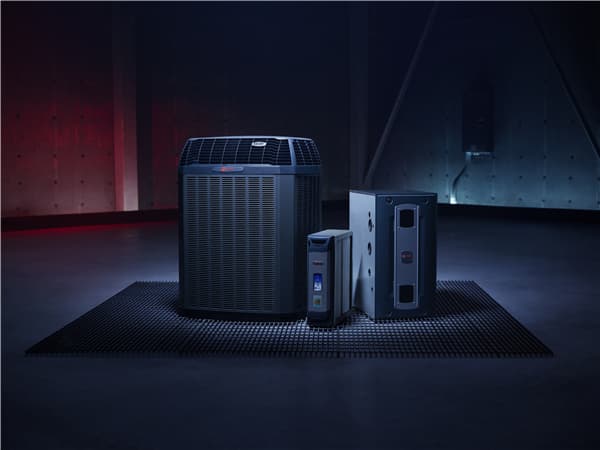 We are a proud partner of Trane. Click the button below to view products.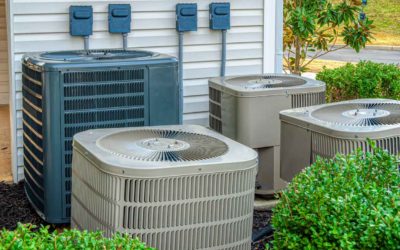 Have you ever wondered if replacing your air conditioner filter will really keep your AC running...
read more