Cooling Services
We Provide
Gone are the days when a single window-based air conditioner in your living room did all the work. When it comes to keeping your home as cool as possible, consider having a top-tier cooling system installed in your home by our team of HVAC professionals!
Since 1999, we've proudly served residents in Fairfield, CT, and the surrounding areas with the following cooling services: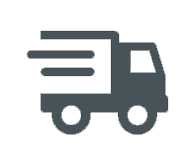 Cooling Repair
If your air conditioning system malfunctions unexpectedly, our expert cooling technicians are here to save the day! We'll find the root of the problem in no time and will have cool air circulating throughout your home as quickly as possible!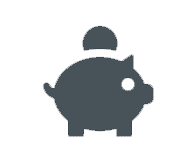 Cooling Replacement
You don't have to worry if your existing air conditioner is due for retirement! Our team of cooling professionals can replace your home comfort system with a state-of-the-art, energy-efficient unit you can depend on for the years to come!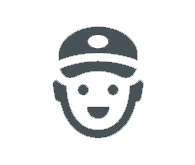 New Cooling System Installation
Our team of Trane Comfort Specialists has the knowledge, skill, and expertise to install your brand new cooling system efficiently and meticulously. We'll help you find the perfect fit, make, and model and are here to answer any questions you may have before, during, and after the installation!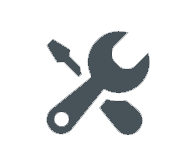 Cooling Maintenance
Are you looking for excellent air conditioning maintenance services in Fairfield, CT, and the surrounding areas? If so, we're here to lend a helping hand! From seasonal tune-ups to filter replacements, we offer an ample variety of cooling maintenance services you can rely on!
For All Cooling Installation, Repair, and Maintenance Service – Call Argus Air Systems Inc.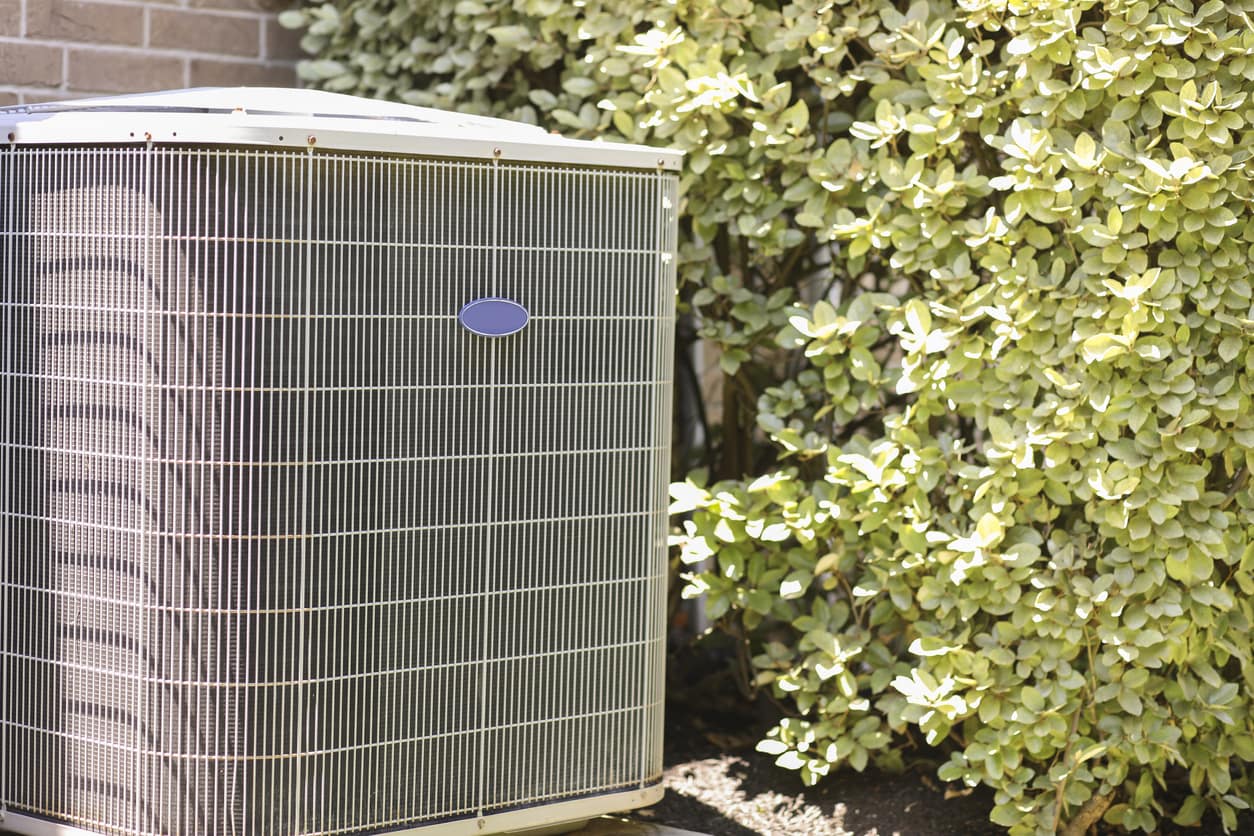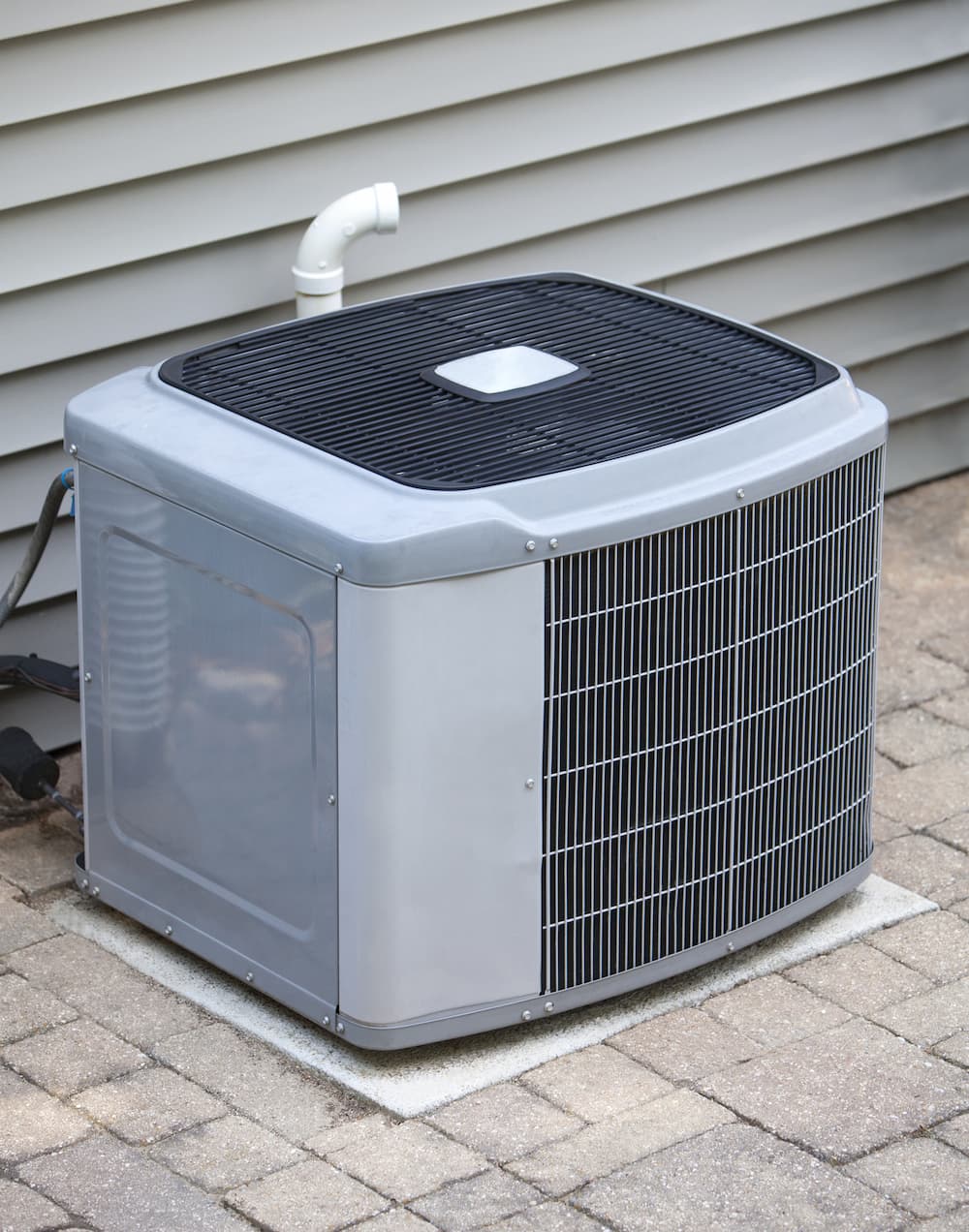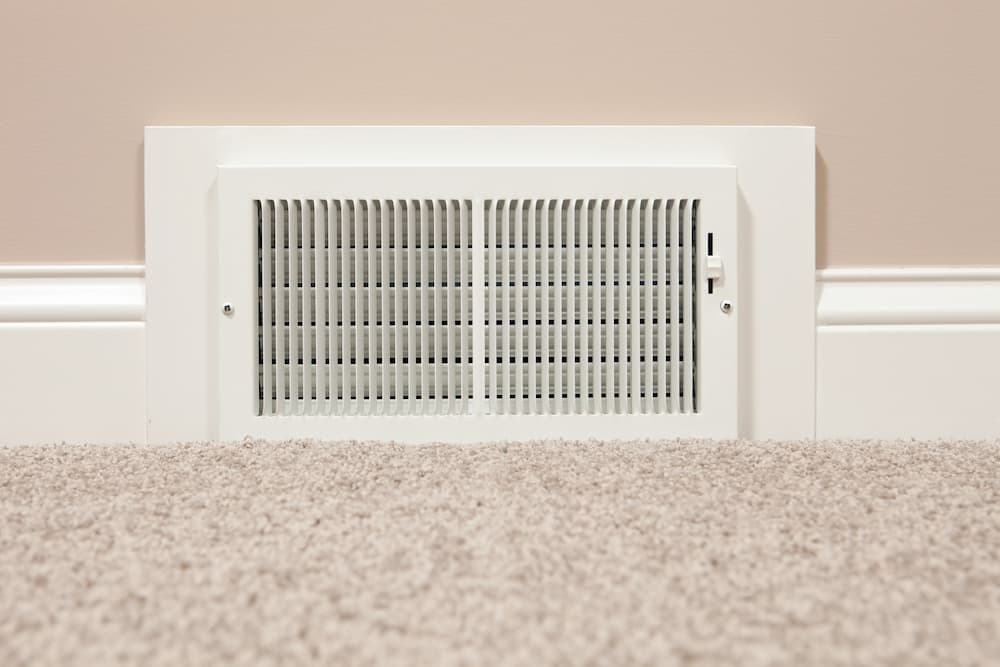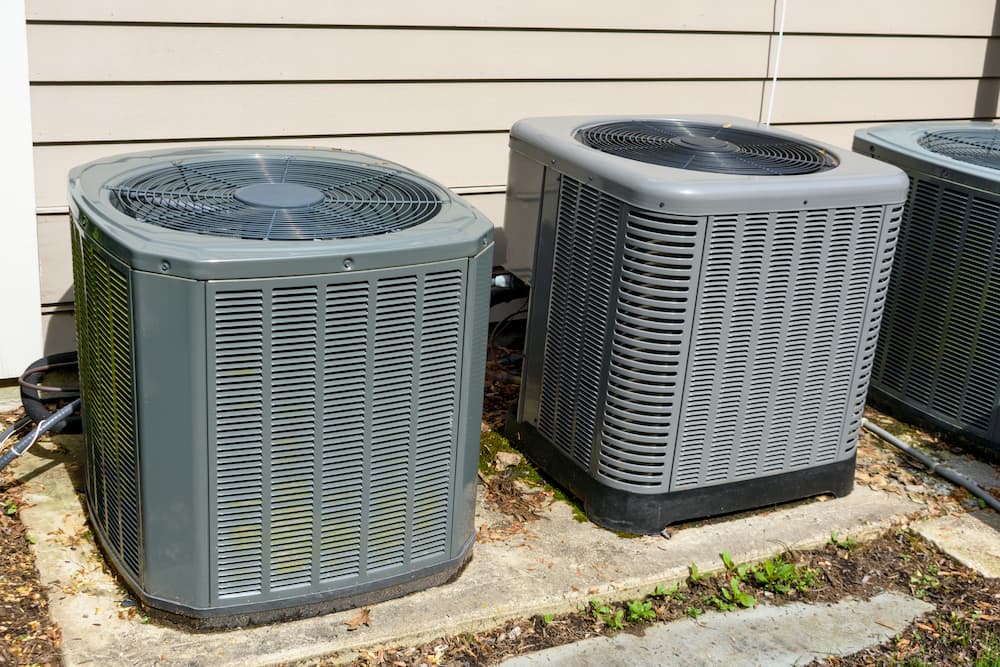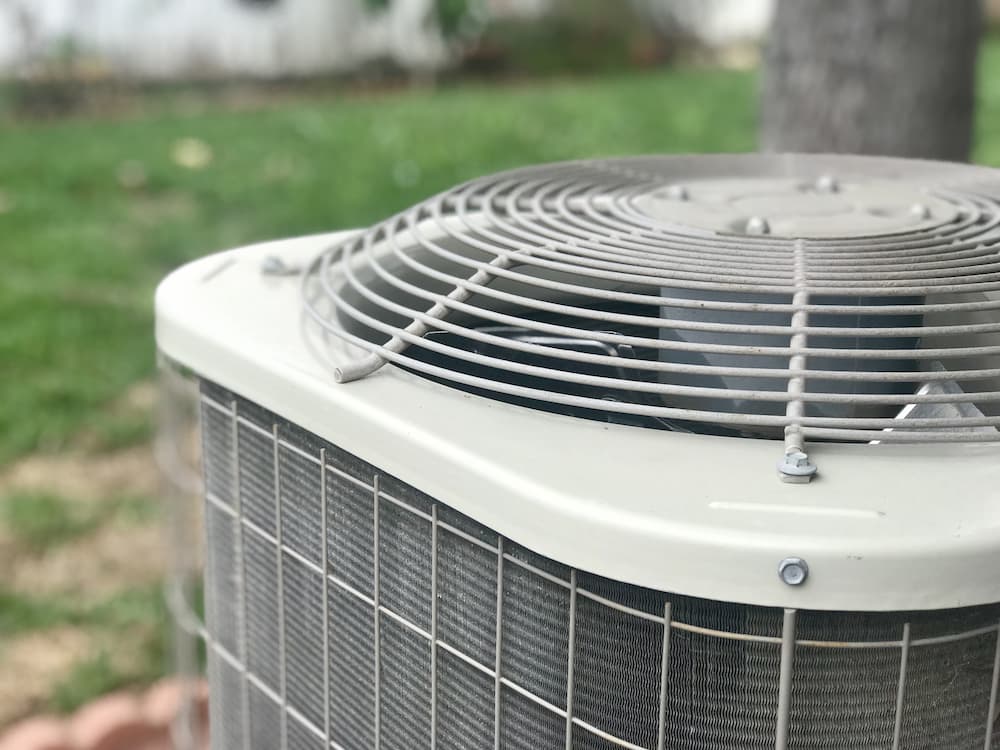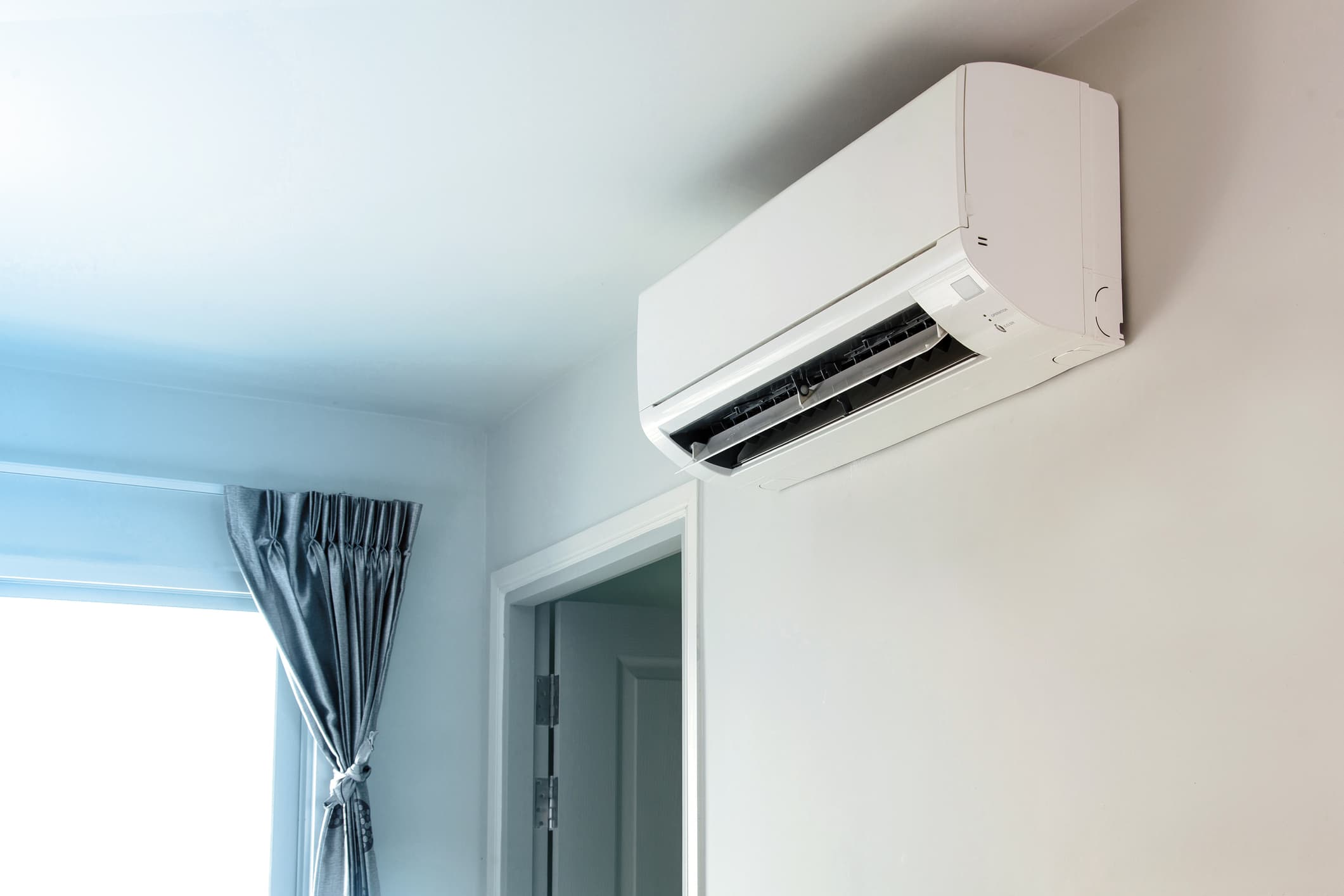 If you're interested in installing a quality central air conditioning system in Fairfield, CT, or the surrounding areas, you're in the right place. Below, we have a description of how this marvelous system works, as well as the various types of cooling systems we can install, maintain, and repair for you.
How It Works
The beauty of a central air conditioner is that it produces cool air throughout your home on the warmest days of the year. Whether it's a mild spring afternoon in May or a hot summer morning in July, your air conditioner will keep you and your loved ones comfortable around the clock. And unlike a standard window-based air conditioner, your central unit distributes a fresh, clean, arctic-like chill via ductwork — which is hidden from sight — through a process that draws out any heat and humidity from the air.
Diving into the technical aspect of a central air conditioner, your system is equipped with a compressor — the metal cube-like structure outside your home. This essential piece of the cooling puzzle helps condense and circulate refrigerant (a specialized chemical) through it, converting the refrigerant from a gas to a liquid.
The newly-formed liquid is then forced through the indoor evaporator coil (or cooling compartment). Once the forced air arrives, the indoor portion of your system's fan circulates the inside air to pass across the evaporator fins. Next, the metal fins of the evaporator exchange thermal energy with the air around it, converting the refrigerant from a liquid to vapor and eliminating any heat from the surrounding air. After that, the air is cooled and blasted back into the home as the heat is taken from it.
From there, the condenser or outside unit turns the refrigerant vapor to liquid, removing any heat. The fluid departs the evaporator as a chilly, low-pressure gas, which eventually returns to the condenser to restart the process. This technique is continued until your humble abode reaches the desired cooling temperature, as preset and sensed by your thermostat.
Cooling System Types
Central Air Conditioning
Traditional whole-home air conditioning systems, commonly known as "central air," typically consist of:
A thermostat to control the system operations.
An outdoor unit where the fan, condenser coil, and compressor reside.
An indoor unit in which an evaporator coil and fan circulate the cooled air.
Copper tubing allows the refrigerant to flow seamlessly between the indoor and outdoor units.
An expansion valve regulates the amount of refrigerant going into the evaporator coil.
Custom ductwork to allow the air to circulate around your home.
All these elements work together to create a continuous cycle of heat and humidity being redirected towards the outdoors and allowing cool air to return indoors.
Ductless Air Conditioning
Ductless air conditioning systems were designed to deliver cool air to the rooms where they are installed. Their installation is not as invasive as central air conditioning systems as it does not require ductwork to circulate cooled air. However, just like traditional air conditioning systems, they require an indoor unit (air handler/evaporator) and an outdoor one (condenser).