Good relationships build better businesses. If you're looking for a
reliable and trusted

heating and air conditioning company, we're at your service, providing exceptional services!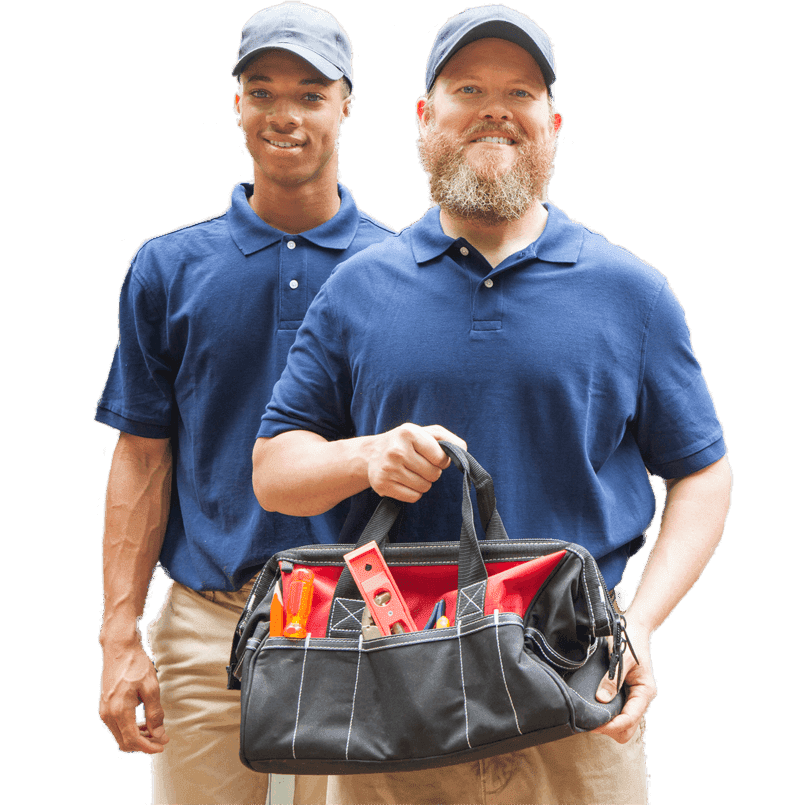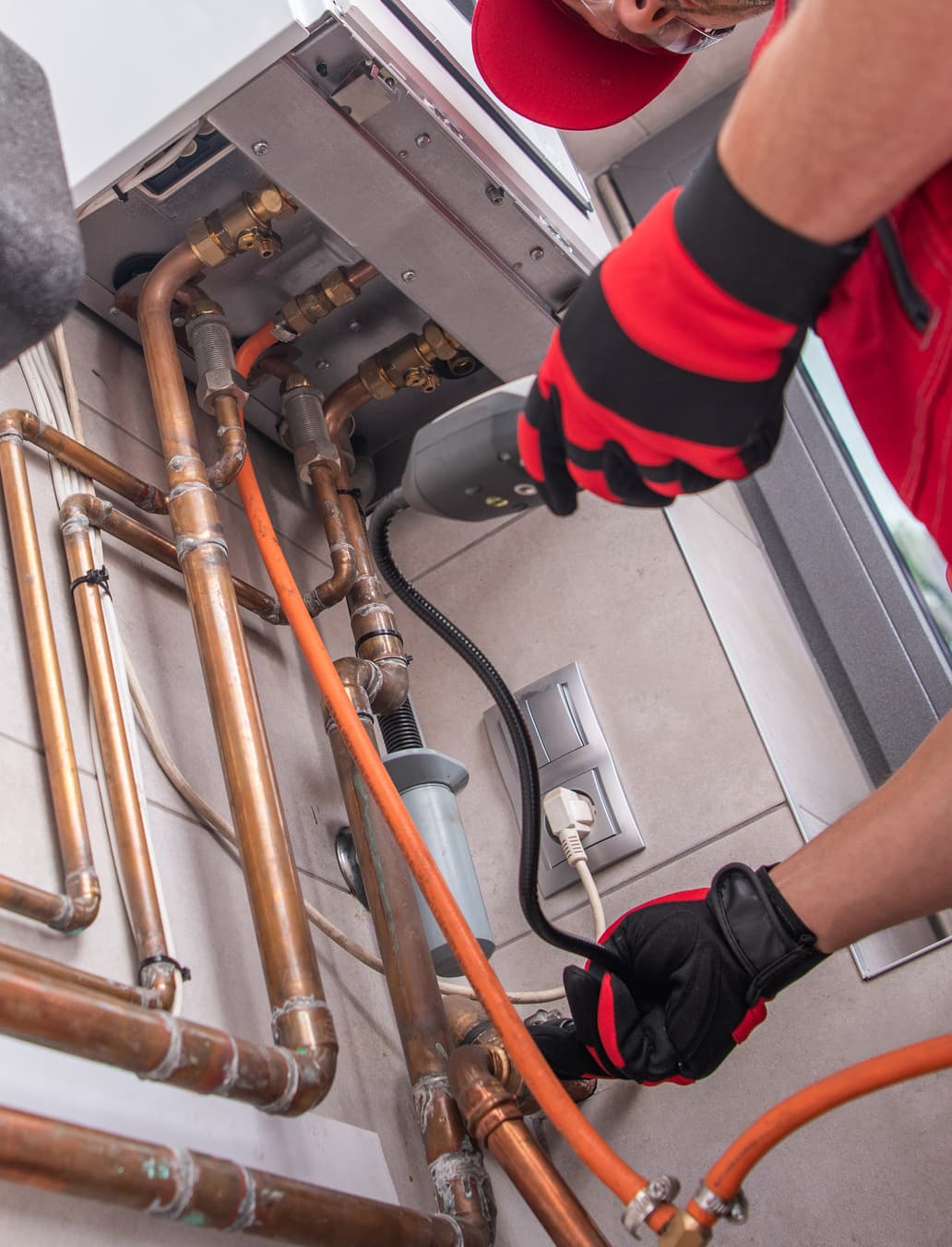 Since 1999, the professionals at Argus Air Systems have been specializing in providing their customers with perfect indoor comfort. We have been serving the needs of commercial and residential customers, providing maintenance, quality, and reliable HVAC service and equipment replacement.
If your system requires replacement, we will work with you to design the most efficient and reliable system possible that fits within your budget. We have a unique and knowledgeable perspective for solving issues and finding cost-saving improvements. Our philosophy is that quality work should carry a higher priority over a low price, and we mean it.
Our commitment is that we rely on our clients for business, and we pride ourselves on keeping our costs low to pass the savings on to you. Rest assured that you can count on Argus Air to be responsive and attentive to your cooling and heating needs.
We provide warranty service, aftermarket sales, and replacement parts to ensure that the equipment and mechanical systems operate reliably and efficiently throughout their useful life.
Whether you're looking for a new Trane air conditioning system, service on your existing heating and cooling system, or expert advice on your renovation (or new home installation), we are here to guide you and offer solutions that deliver maximum comfort and value. Call us today, and we will exceed your expectations.
Argus Air Systems Presents
Maintenance
Maintenance is essential to the proper operation of your equipment. Lack of regular maintenance can cost you comfort, reliability, and efficiency. Get an Argus Air maintenance agreement today and find out all the ways it pays to maintain!
Repairs
In most cases, repairs are completed the same day on all manufacturers' makes and models of air conditioning and heating equipment. Call our service team today!
Replacement
When repair is not cost-effective because of age and poor efficiency, our comfort consultants will analyze your home comfort needs and suggest equipment replacement options that are best for you.
Duct Work
Leaky and undersized ducts can significantly increase air conditioning and heating bills, dramatically reduce equipment capacity and performance, and result in potentially dangerous indoor air quality problems. We can quickly design or redesign your ductwork to keep the good air flowing efficiently.
Air Quality
Indoor air pollution can be worse for you than outdoor pollution. If you want cleaner, healthier indoor air, we can supply and install the latest air filtration, air to air exchangers, and humidifiers.
Ready for your free estimate?
Read what some of our clients have to say about our company!
"Amazing job.
Art was on time, did a thorough job nit only fixing but also cleaning and giving me a few maintenance tips. Argus will continue to be my first and only choice to work on my systems."
-Dino M.
"I have used Argus several times now, a few for maintenance and once for a water heater replacement. I have had lots of trouble getting in touch with other companies but Argus made it super easy by texting me and they were very responsive. Their work was excellent. Everyone was friendly and helpful in explaining exactly what was needed and why."
-Ashley & Brett F.
"Made an after hours call and Tom called me back within minutes to provide me advice on a leaking A/C unit. Very professional and knowledgeable."
-Steve B.
"Sunday morning I woke up to no heat and indoor temp of 55. Called and got answering service. Call returned in under 5 minutes. Tom said he would be here in 15, right on time and up and running all in under an hour. Thank you. You are the best."
-Lynn G.
"I have used their services for various years and they have always been professional and reliable. Quick to respond to your call and will be there on time. Excellent company. I wholeheartedly recommend them."
-Mayra S.
"Argus air systems did a great job installing and maintaining my heating and air conditioning system. They are extremely professional and provide great service and products. I highly recommend them. You won't be disappointed with their services."
-Andrew G.
"I had an issue with proper air flow for my heat. I called Argus Air and was able to get an appointment the next day. The tech came out, found what the issue was right away and was able to repair it. Definitely will be a repeat customer!"
-West R.
"Argus Air Systems recently replaced the central Airconditioning in our home. Tom and his crew exceeded our expectations. They were a pleasure to have in our home. Very neat, courteous and professional. We highly recommend Argus Air Systems without any reservations."
-Audrey M.
"Art always does a great job. He is so knowledgeable and so neat too. He explains what I should do so that I can understand it. He is a pleasure to deal with."
-Rose C.